Avianca Airlines Goes Bankrupt & Discontinues Services in Peru
Like all businesses hit hard by Covid-19 pandemic, companies operating in the travel industry have been crippled, some to the point of collapse. On May 10, Avianca airlines, the third largest airline in South America, filed for Chapter 11 Bankruptcy to protect and reorganize the remaining fragments of the 100 year old company.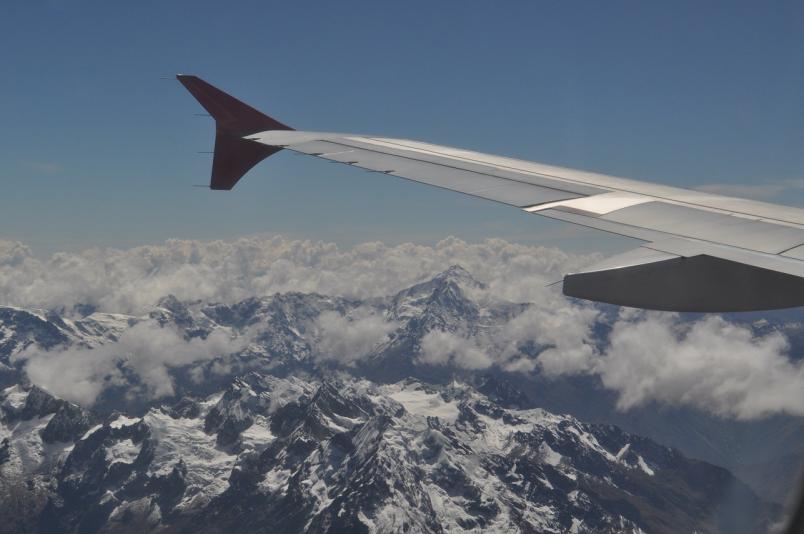 Avianca Discontinues Flights in Peru.
As part of the restructuring, Avianca is shutting down its business in Peru, so the Colombia-based airline can focus on the essential markets in Colombia and other prominent routes in Latin America. Avianca passenger flights have been grounded since the middle of March forcing most of the 189 plane fleet to sit idle.  
Avianca LifeMiles.
Avianca is a partner in the Star Alliance industry group and the loyalty program is an important benefit. LifeMiles members may wonder how the bankruptcy will impact the frequent flyer program and the use of award miles. Fortunately, LifeMiles operates as a separate entity and is not included in the bankruptcy. LifeMiles members can earn and redeem points as long as they go through the Avianca Airline system. Avianca extended the status of elite members through January 2022. The greatest risk of loss is if Avianca Airlines goes out of business completely. Even then, LifeMiles could rise up and function as a stand alone company allowing members to redeem points for products and services.  
From the Avianca website:
"The expiration of those miles that were scheduled between April 1 and December 31, 2020 will be paused. This will be done automatically without the need for customers to contact the airline."
For the time being, the airline is striving to retain as much of the core of their operations as possible, provide jobs, and minimize the negative impact on members. But the long term viability of the company depends a lot on what happens with the bankruptcy and how successful the Avianca leaders are with regaining the confidence of worried members and restoring the financial stability of the company. Avianca was dealing with financial problems well before covid-19 came along.
Latam Airlines Files for Bankruptcy protection on May 26, 2020. (follow this link to read more)
The big difference between these 2 airlines is that Avianca had been dealing with fiscal mismanagement and financial losses well before the corona virus hit. Latam airlines had been profitable until corona virus and the Chapter 11 will give them a chance to reorganize their assets and debts. 
Looking for an adventure?