Tips for Traveling to Machu Picchu After Coronavirus
For people who have always dreamed of traveling to Machu Picchu, what should you do now? When should people begin planning their trips? If you're thinking about traveling anytime in 2020 or after, contact our experts in our US office to discuss your timing and strategy.
The coronavirus has changed the travel community forever. How long should we wait before traveling? Where should we go? Is there anyone who shouldn't travel for a while? There is no guidebook with step by step instructions on what to do next. I've listed several resources, and a strategy to inspire travelers to keep planning their big dream trips. 
Traveling around Peru with a local tour operator in small private groups has many advantages:
avoid larger crowds of people on tours and activities
use our private drivers and vehicles which are sanitized after every group
accompanied by a private local guide who uses his/her knowledge to minimize your exposure to other travelers
flexibility to make last minute changes as needed to reduce exposure to crowded situations and maintain the continuity of your experience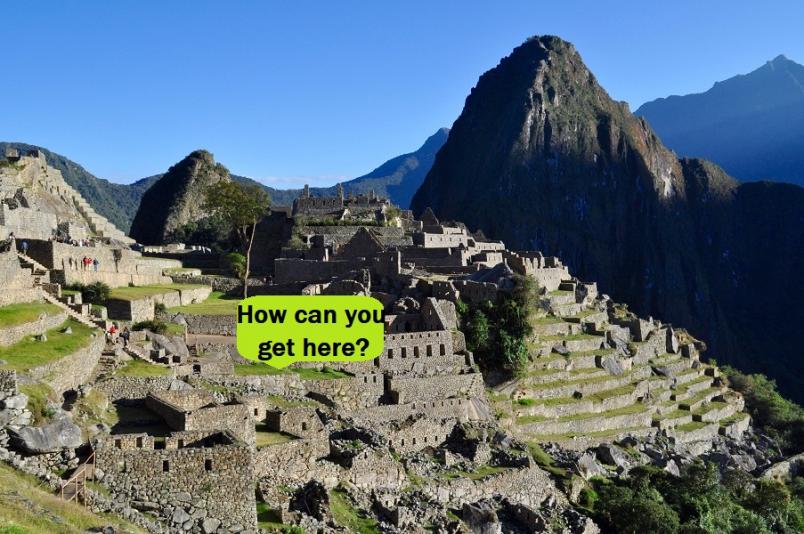 Here's a list of potential resources to get information on the state of travel. Available to most people online:
your government embassy and official state department websites usually have travel alerts.
your country's health advisories and restrictions for international travelers
also check information from nearby countries (US citizens and Canadians)
research flight availability from your home airport to your destination
availability of hotels, tickets, transportation in your destination
Should you set up the framework and outline your travel itinerary?
There's no harm in using your downtime while sheltering at home to research the flights, hotels and activities. Keep in mind that airlines might not show complete schedules at this time.
You can set up a day to day itinerary without making reservations or commitments to anything. It can always be changed later when it comes time to make reservations.
When the time comes to actually make reservations, (Hooray!) what is the best strategy to protect your investment?
For the most flexibility, buy refundable flights. Discounted tickets may not be non-refundable, even in a pandemic. Read up on the rules for airline cancellation and refunds policies.
Book directly with the airline if you can. Going through an OTA (online travel agency) can add a layer of complexity when trying to sort out problems. 
Book your ground activities with local tour operators who offer Free Cancellation. Adios Adventure Travel is offering no-risk cancellation for trips to Machu Picchu.
Buy CFAR (cancel for any reason) travel insurance. These policies have deadlines to buy and they typically reimburse 50-75% of the claim. Read the fine print to see if they cover refunds for quarantine expenses, not to mention trip cancellation due to pandemics. 
When will Peru reopen?
On March 16, 2020, the Peru government closed the border and issued stay-at-home orders for all citizens. Those orders have been extended to June 30, 2020, although on May 25, essential services will be expanded. 
From July 1-December 31, 2020, entry to Machu Picchu and most archaeological sites in the country, will be free to all Peruvian public servants, children under 16 and senior citizens. 
Let's face it, there has always been at least some risk in traveling. And now we have the extra bonus of the aftermath of covid19. How will it affect travel in the future? No one knows for sure. But Machu Picchu has survived hundreds of years of wars, diseases and exposure to the elements. If there is one tiny flake of silver in all this, no one needs to worry about excessive crowds or overtourism at Machu Picchu for a while. 
Looking for an adventure?