Book Your Trip to Machu Picchu With Free Cancellation
Now is a good time to book a trip to Machu Picchu for travel later in 2020. Adios Adventure Travel is offering free cancellation on trips to Peru of 5 days or more if booked for travel anytime through December 31, 2020.
Definition of "Free Cancellation." We will refund 100% of your deposit and waive your final balance if you cancel a qualifying trip:
(here are the rules)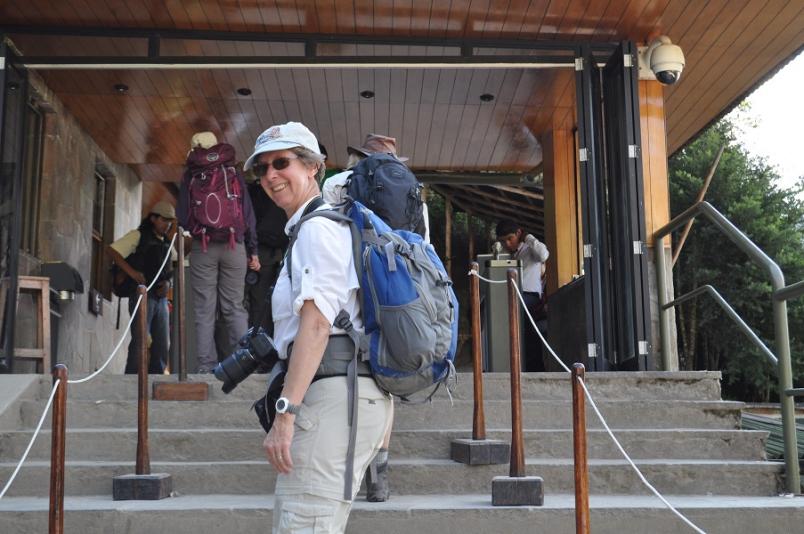 book a trip to Peru for 2 or more and pay 30% deposit refundable up to 16 days prior to arrival
covers the ground expenses for all accommodations, activities, transportation and tickets organized directly by Adios Adventure Travel.
does not apply to Inca Trail permits, Amazon jungle lodges, hotels, flights or additional services or activities you book yourself 
we must receive and acknowledge written cancellation notice no later than 3PM on the 16 day prior to your arrival in Peru. (Based on Eastern time zone in the US)
pay final balance 16 days prior to arrival to secure your reservations
cancellations made 15 days or less from arrival are 100% non-refundable
By collaborating with our established service providers we are pleased to be able to offer you the flexibility of risk-free cancellation to help you protect your travel investment. 
Can we book our trip on layaway?
Yes. We have helped many travelers achieve their dream of traveling to South America by helping them plan an itinerary and a budget that works. Follow this think to read more.
By adapting to current trends, we intend to create win-win solutions for travelers who are ready to plan their trips.
Got questions? Just ask. It's free!
To take advantage of this offer, please ask for "Free Cancellation."
Contact Heather or Jacquie in our US office:
info @ AdiosAdventureTravel.com / phone: 757-714-6649
Looking for an adventure?