Looking for a Travel Companion to South America?
It's not only cheaper to travel with a buddy, it can be safer too. You're not alone. There are thousands of buddies out there searching for people like you. How can travel companions find each other?
Decide what countries you want to visit and the destinations you want to explore. This will narrow the potential pool of chums to those with similar interests. If you want to visit Peru and Bolivia or Ecuador, it may be more difficult to find companions. Break up your trip into segments by country or by destination. Almost everyone who goes to Peru will go to Machu Picchu, which is the most expensive part, and having a companion for this portion will bring the most value to you.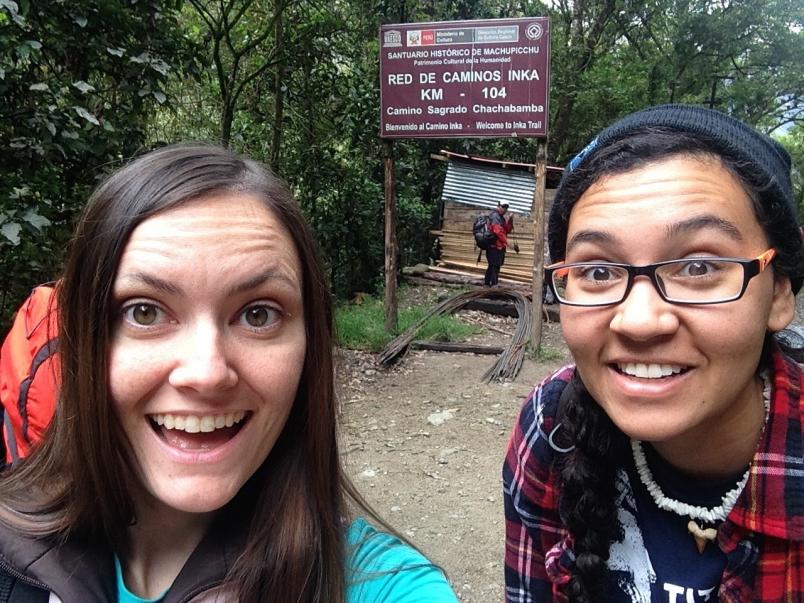 Try these resources to find your travel buddy:

Your personal social media pages. You control the information posted and who sees it. 
FACEBOOK
"I need a travel buddy" private group. 
FACEBOOK
Adventure and Travel Mates private group.
GAFFL
Free networking site
TRIP TOGETHER
Free social platform with a website and a phone app with over 1 million registered users
TRAVEL SISTERS
Free women-only website based app for finding a female travel buddy.
THORNTREEFORUM LONELY PLANET
Free travel website forums where you can search topics and post your questions 
JOINMYTRIP
Travel website that charges a small fee to cover the cost of Trip Leader. If you publish your trip and become the trip leader, your travel buddies will pay you.
Most web-based sites will ask you to set up an account in order to join the community.
Tips for searching for buddies and companions on open forums and websites
don't reveal your home address or private information until you are 100% satisfied that the travel buddie(s) you found are legitimate. Even then there's no reason to provide your address unless you're in the same town and want to share a ride to the airport.
don't send any money or payments to a travel buddy
if you're looking for companions to join your trip, be prepared to put them in touch with your tour operator, or send them the full itinerary, cost and all flight details.
it's important to reveal age, fitness requirements and special interests. Be open to their interests as well. Think of this as a dating app for travelers.
each person in the group should be allowed to pay their individual trip cost directly to the tour operator
expect to pay slightly more for single hotel room occupancy
you can choose to open segments of your trip to buddies, like organized hikes or tours, and travel solo the rest of the time
 Adios Adventure Travel is not responsible for the terms and conditions for using any third-party website or app. Most users have not had background checks and it's up to you to determine the reliability of information and content posted by others. If in doubt or inappropriate, walk away. 
Looking for an adventure?