Foodie Vacations in South America
Explore Peru and Ecuador: two of the best little culinary vacations you never heard of
Eat. Drink. Be merry. On your next vacation. Food adventures in South America are hot! Peru has emerged as one of the most world-renowned destinations for travelers who enjoy exploring local culture with their tastebuds, while on the way to Machu Picchu! And Ecuador is not far behind with their mix of micro-climates and exotic ingredients. You don't need experience. We curated an abundance of food tasting adventures with just the right amount of affordable comforts, while you explore the origins of exotic and indigenous foods of the Andes, and have fun playing with your food along the way.  Everything is included except flights. Vegetarians are welcome!  Although guinea pigs are part of the Andean diet, we do not offer them on any of our tours. However, it is possible for people to order guinea pig in restaurants.
Follow this link to see the 6-Day Culinary Adventure to Machu Picchu.
PERU: A renowned gastronomic adventure in a country with worldwide yearly recognition as a top culinary destination. This 6-day trip includes a sampling of foods prepared in urban settings like restaurants and cooking classes, as well as a Qechua farm where they get down to basics with an "earth oven" piled with meat, potatoes, plantains and fava beans. Our local guide has extensive background in guiding Peruvian foodie vacations. And after all that dining, what's the best way to walk it off? With a grand tour of the famous Machu Picchu citadel, home of the Inca Empire.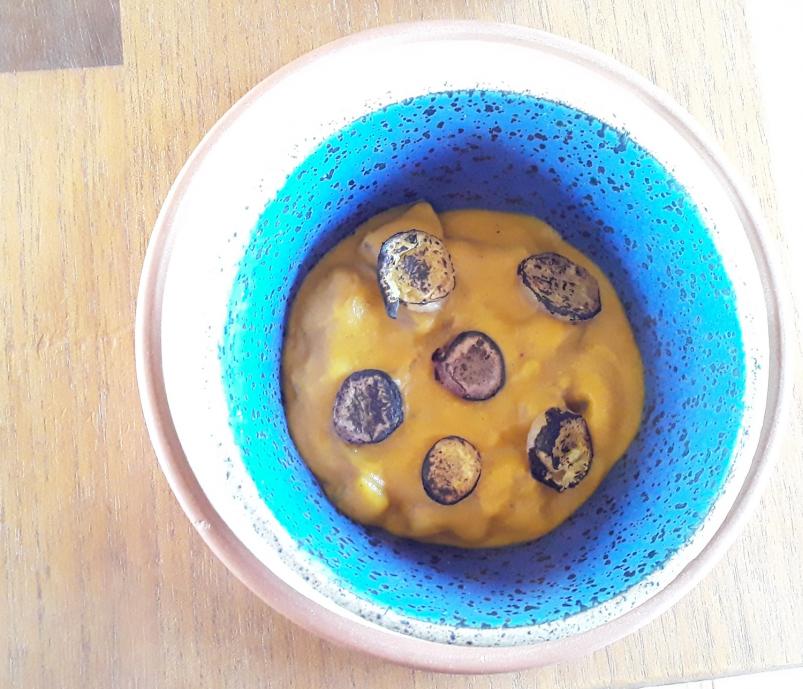 Book this 6-day culinary trip to Peru year round. The trip begins and ends in Cusco. Click this link to see full itinerary, booking instructions, and all the things you need to know to prepare for travel to Peru. Choose any dates you like, then give us a call in our US office in Virginia 757-714-6649      or send us an email.
Have you heard about the new MIL restaurant in the Sacred Valley? For people who want to splurge for luncheon at MIL restaurant in the Sacred Valley, if you're willing to adjust your activities, it can be arranged. Just ask!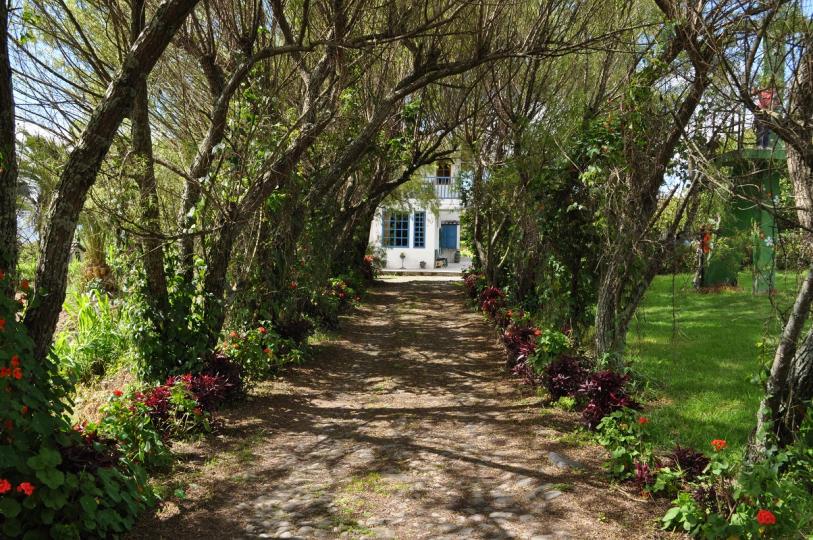 EDUADOR: Dining in a country located on the earth's equator is an opportunity to experience a diverse array of edibles from assorted micro-climates. There's Quito in the Andes Mountains, surrounded by high-altitude volcanoes. Guayaquil is the gateway to the temperate and bohemian coastal region, not to mention flights to the Galapagos Islands. In between is the cloud forest, where really cool things grow.  And let's not forget the Amazon jungle which is a whole nother world. You can nibble on exotic fruits on your way to visit a chocolate farm and coffee plantation.  Click here to see the full 7-Day itinerary.  Choose any dates you then contact us to confirm availability.  
 Best suited for small groups up to 12.
Looking for an adventure?