Best Machu Picchu Adventure Trips for Millennials
Millennial travelers may be defined by a certain date range, but these trips are perfect for energetic, adventure-seeking travelers of all ages.
Adios Adventure Travel is the real deal. A small operator who organizes hands-on adventures to all the big places. And all the unknown places. We selected our best adventure trips for small groups. Listed below, each trip includes a visit to a high-profile destination with elements of exclusive, off-the-beaten path activities. Camping is optional and you can choose to stay in small family-run hotels and basic lodges. Local English-speaking guides and, in some trips, private cooks, accompany each group.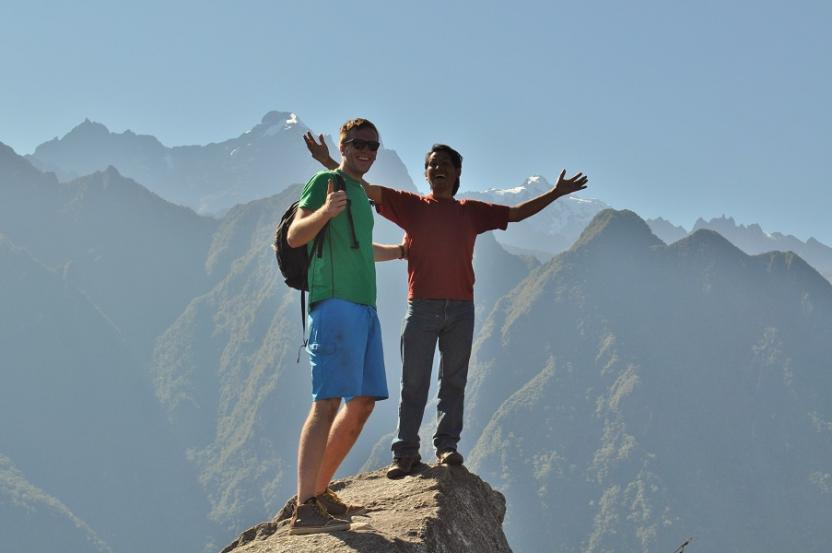 Choose from the following itineraries:
Once in a Lifetime Adventure 14 days
4-Day Backdoor Jungle Route to Machu Picchu
Cusco Culture and Amazon Jungle 7-Days
Manu Biosphere Reserve Expedition 7-Days
2-Day Inca Trail Hike
Rainbow Mountain Hike
 Want to save on the cost of your trip?
Here's a link to our instructions on how to organize your own small group and get a big discount. 
Availability:
Machu Picchu - open every day of the year from 6 am - 5:30 PM daily
Best time for Amazon jungle tours is from May - November
2-Day Inca Trail group departures every Tuesday / Private departures every day / Closed every February for maintenance
Best time for Machu Picchu backdoor trips are April through December
Best time for Rainbow Mountain is May - October
Want to Lend a Hand?  
Check out how to bring donations and volunteer in Peru 
Contact our travel experts:
US Office in Virginia - By email , Text or Talk 757- 304-8002 or 757 - 270-9293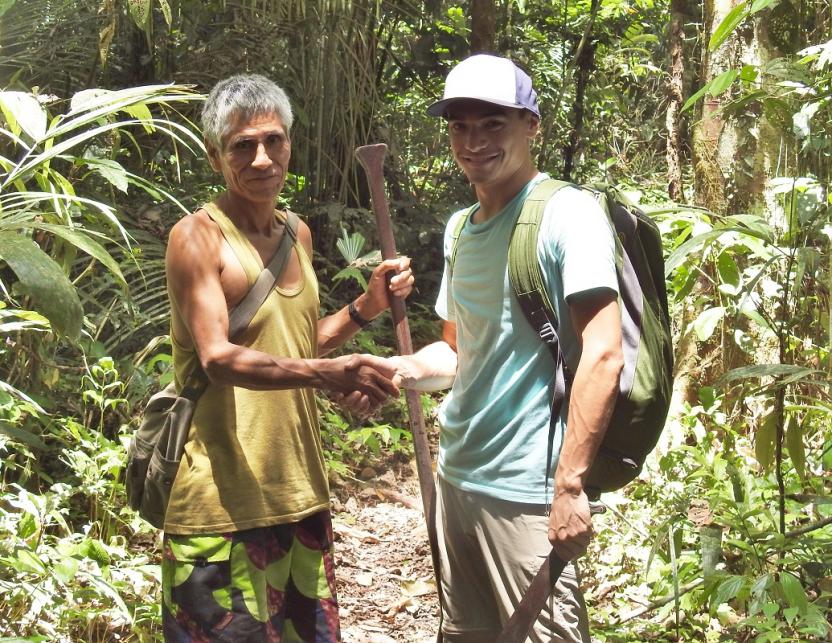 Looking for an adventure?