Are you looking for an adventure?  It's possible to add that special zing to your trip with short side trips to obscure, off-the-beaten-track places, combined with comfortable hotels and lodges along the way.  We call these "soft adventures."  We can add short day hikes for nature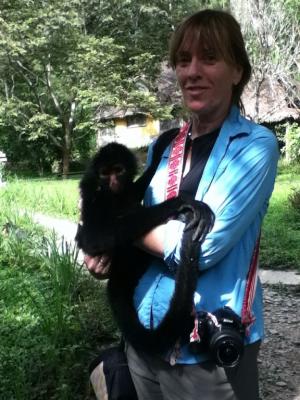 lovers, or stops in small villages for culture seekers. We have something of interest for all ages. See where you can go:
If none of these get your heart racing, let us know.  We offer exclusive top-secret destinations for people with special interests!