More Chinese Travelers will be "Peking" at Machu Picchu
Machu Picchu lays down the welcome mat for Chinese citizens.  Visas are no longer required to enter Peru for Chinese citizens who meet the entry requirements. In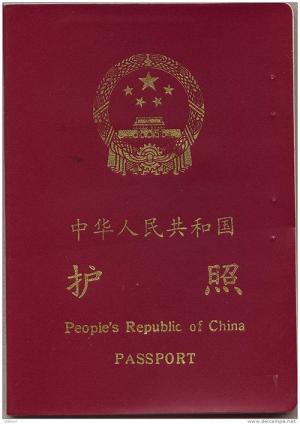 addition to a valid passport, Chinese citizens must also possess valid permanent residence, or a visa, for any of the following countries: Australia, Canada, UK, United States or Schengen zone.  The new initiative took effect on September 21, 2016.  And applies to Chinese business travelers as well.
Chinese Visitors Help Peruvian Economy
This is good news for the economy of Peru, as Chinese tourists on average spend about 10 nights in Peru.  Last year, close to 20,000 Chinese tourists chose to visit Peru. Waiving the requirement for a visa is a smart move by Peruvian officials. Making it easy to enter a country is the first step to increasing the number of overall visitors and expanding the national treasury.   
Chinese citizens who meet the entry requirements are an unbroached demographic of potential travelers with interest in exploring the Amazon jungles, canyons and the boundless Inca ruins on their way to Machu Picchu. 
For more information about booking trips to Machu Picchu and other destinations in Peru, please contact Adios Adventure Travel US office in Virginia.
Looking for an adventure?