Chile: Travel to Patagonia and Easter Island
If you live in the US, Europe or Asia, it's at the opposite end of the southern hemisphere.  Almost to Antarctica.  Patagonia is located at the southern tip of the South American continent.  Populated just enough that someone thought it was good to have infrastructure like plumbing and electricity in the occupied regions, it has plenty of wild.  This is the kind of place where you will never see plastic shopping bags blowing across the tundra!  Why? Because plastic is banned.  I mean really and truly banned. You couldn't buy a zip-loc baggie or drinking water bottled in plastic if your life depended on it. Say hello to sandwiches wrapped in paper towels and drinking water served in recyclable glass. That's the way it is baby.  Everywhere!
To get to Patagonia from North America, you fly to Santiago, Chile.  Flights from the US arrive in the morning around 8-9 am.  There's no jet lag from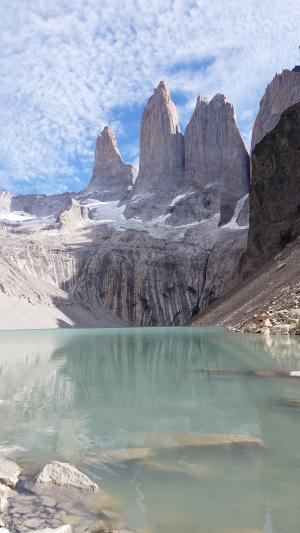 time change.  Only the kind of jet lag that comes from sitting in an airplane for 8 to 10 hours.  Santiago is your gateway city.  From there you can fly to Atacama Desert in the North, the Fjords in the mid south region, and Patagonia at the southern tip. And don't forget Easter Island, a mere 5 hour flight over the Pacific to the west. 
The best time of year to travel is during summer which south of the equator is November through March.  Patagonia is most busy during Christmas and New Years and the park has been (unsuccessfully) experimenting with a reservation system for camps and huts in the remote hiking areas. Please check before you go.
The first thing I noticed, is that Santiago city reminds me of a cross between Los Angeles, with it's smoggy, dry mountains, and Madrid, with it's colonial hipster city vibe. 
If you fly domestically around the country, allow at least a minimum of 9 days to travel to Santiago and on to Patagonia, because you need a buffer day in Santiago on both ends of your trip in case of flight delays.  Chile is a long strip of prime adventure-packed real estate on the east coast of South America.  It's not feasible to rent a car and drive unless you have time. Lots of it.  To get to the southern tip from Santiago requires driving 2-lane paved roads through mountains, and taking ferry boats around the fjords.  Then there comes a time when the road ends in Chile and you have to cross the border into Argentina to get to Patagonia by car.  But you can fly from Santiago to Punta Arenas in a couple of hours.
Here's a link to our 10-day Santiago and Patagonia Adventure.
Here's a link to our 7-Day Patagonia and Penguins Adventure
Sample 8-Day Santiago and Patagonia Adventure:
Depart US
Day 1 Arrive Santaigo AM / City Tour + Sunset Hike - Hotel
Day 2 Day trip to hike in Morado Natural Monument - Back to SCY Hotel
Day 3 Flight from SCL to Punta Arenas /xfer 3 hrs car to Puerto Natales - Hotel
Day 4 Gaucho Farm for BBQ/ Horse ride - Hotel
Day 5 Day hike to Torres del Paine - Hotel
Day 6 Ferry ride to Grey Glacier - Hotel
Day 7 Drive back to Punta Arenas and fly to SCL / Hotel
Day 8 Winery tour & lunch  / Fly Home (arriving next day)
Note:
You need minimum of 10 days including the travel days for this trip.
Itinerary in Patagonia can be modifed for fit travelers who want to do the 3-Day "W" hike to Torres del Paine
Add 3 days if you want to include extension to visit Fjords
Add 3 days if you want to include extension to go to Easter Island
Add 3-4 days if you want to include extension to Atacama Desert (the driest place on Earth)
US citizens only need valid passport for entry
Summer travel season runs from November to March
Contact our office in the US to get full details about cost.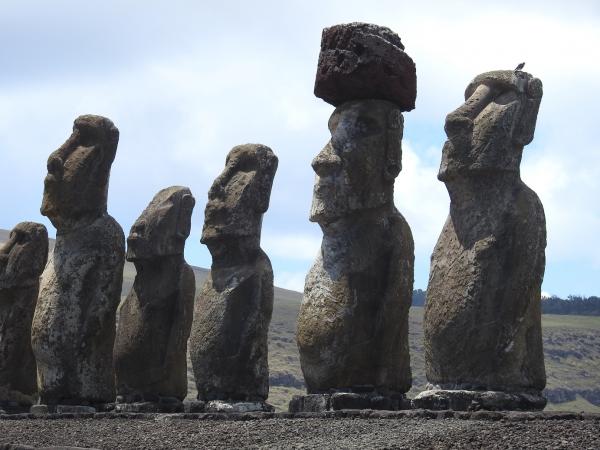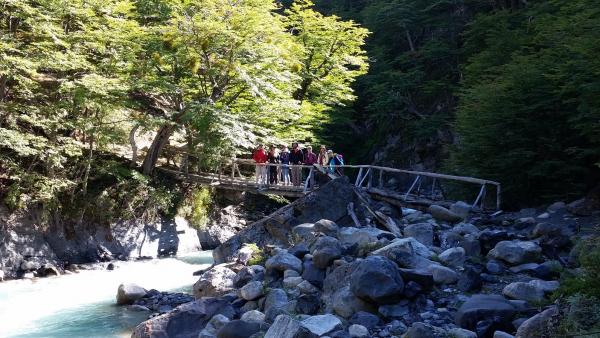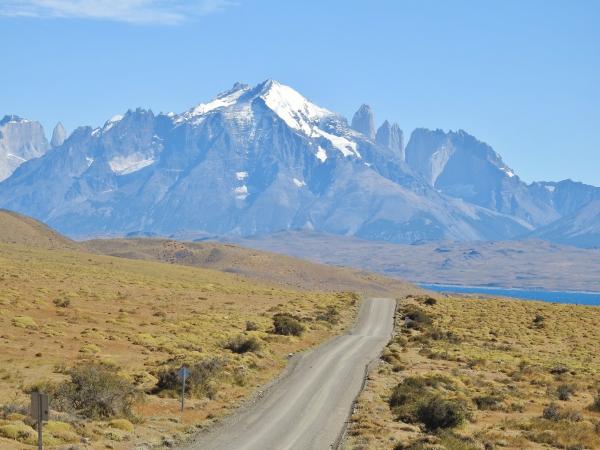 Looking for an adventure?